A ROWLEY ESTATES WEDDING IS DISTINCTIVE
At Rowley Estates, you set the timetable. The menu's all yours. Your celebration's the only event happening. You know every face. You have free run of the space.
YOU'R ASSURED OF THE LUXURIOUS STANDARDS AND ATTENTION TO DETAIL
We want you to feel as if your wedding day's being hosted by a loving family member who just happens to have a magnificent home in which to celebrate. Our weddings expert is available to help with suggestions and recommendations and a Rowley Estates representative will be discreetly present on the day. Three stately homes within the Rowley Estates are licensed for weddings. Each has a unique character. All have exceptional facilities and immaculate attention to luxurious detail.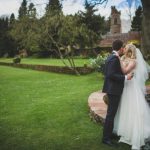 MELMERBY HALL
A warm, elegant country manor and grounds with a C13th church linked to its gardens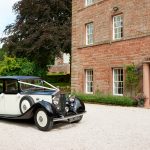 BLENCOWE HALL
A dramatic fortified castle with award-winning contemporary renovation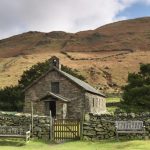 HAUSE HALL
A romantic farmstead high on the fells overlooking Ullswater